Foam Rolling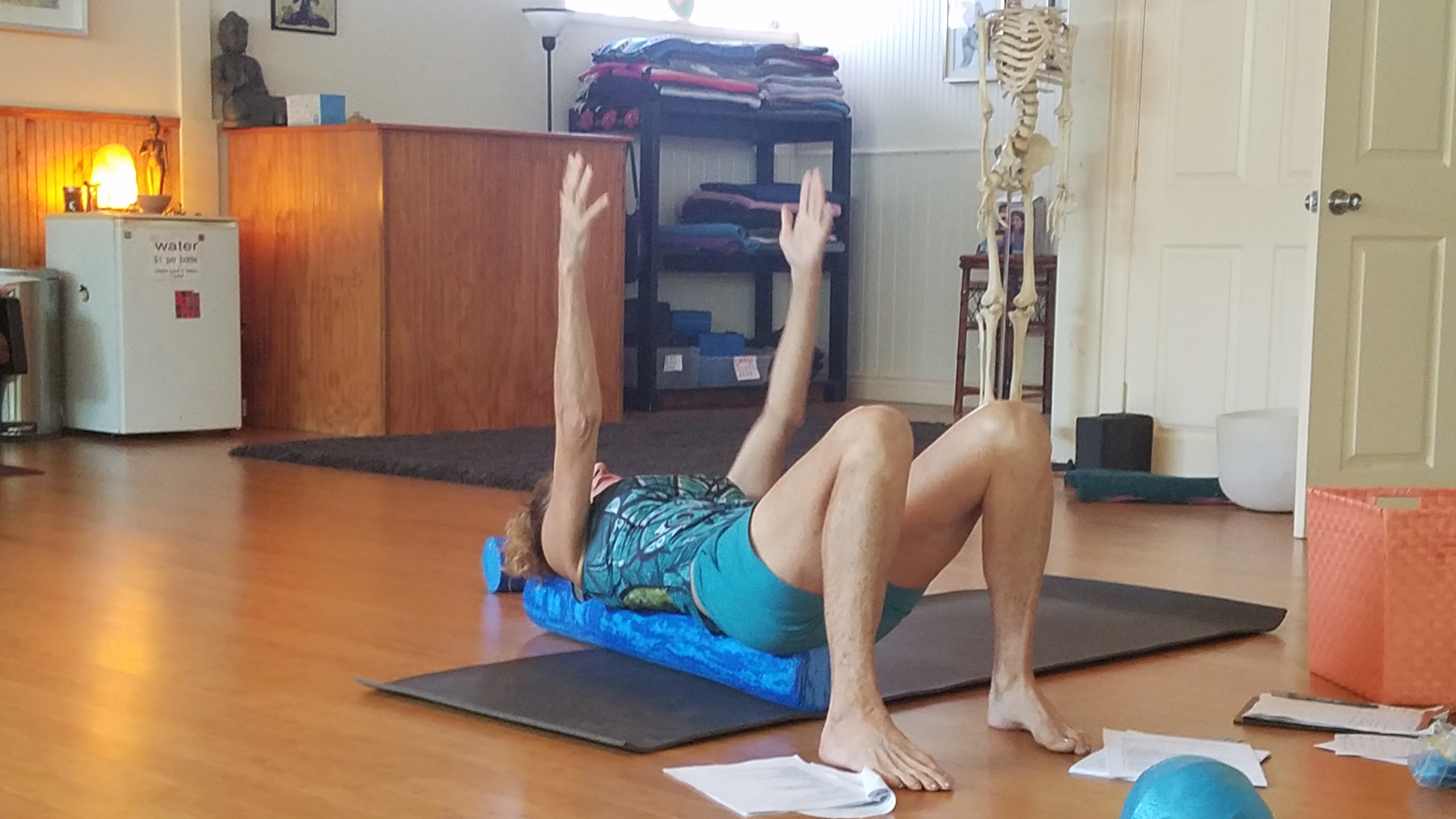 Sunday, August 11th, 2019
Join our Workshop on Thursday, August 22nd, to learn simple, foam rolling techniques to help reduce muscle fatigue and soreness; reducing aches and pains by improving blood flow and hydrating the connective tissue.
Saturday, February 2nd, 2019
Join us Saturday and Sunday, March 23rd and 24th at our Jacksonville Yoga studio for learning and fun in our Yoga and Rolling Workshop!
Sunday, December 30th, 2018
Why Rehydrate, Roll, and Yoga classes? Many people appreciate how much better they feel after a massage. And some people have found out that properly done, foam rolling can help you feel better, much like a massage does.